We are a full service leather goods research, design, development and sourcing specialist with many years of industry  acumen, boasting one of the largest Asian sourcing  networks.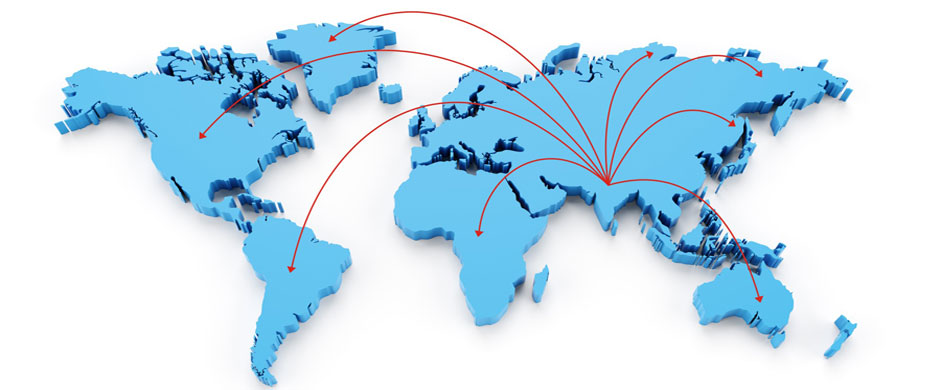 Our portfolio spans a wide range of sectors, from leather and textile apparel, fashion accessories, footwear and gifts, to home decor.
Moda Foresto business leverage a worldwide reach  based in  the most competitive locations. With a network  of over 1000+ diversified, loyal and reliable suppliers, we  are able to match  demand on a comprehensive range  of products. We help  brands optimize sourcing costs to  meet their profitability  target by arbitrating among the  supplier base.
We focus on strategies that anticipate and deliver effective  sourcing for client brands in terms of cost,  quality, service  and innovation, while ensuring our  production chain is  socially responsible.
Our Mission
At Moda Foresto, we strive to ensure our clients achieve outstanding designing and sourcing results. Our Mission outlines the goals we use to guide our services overall for greater success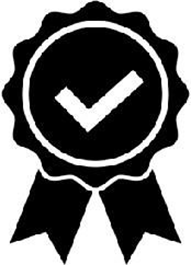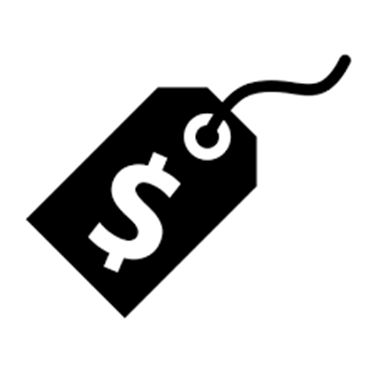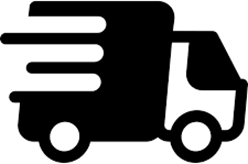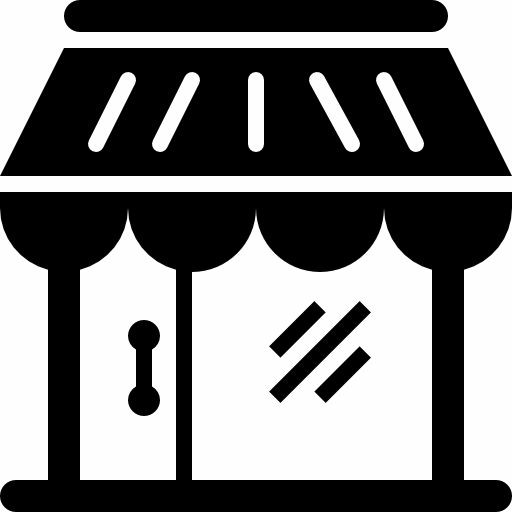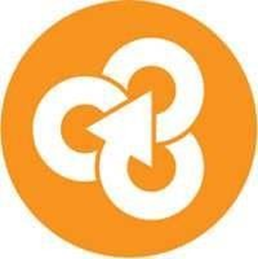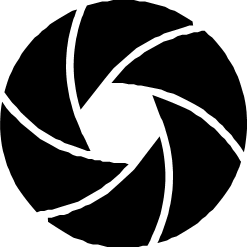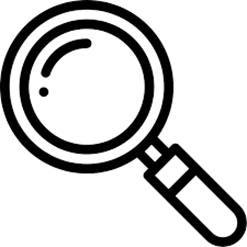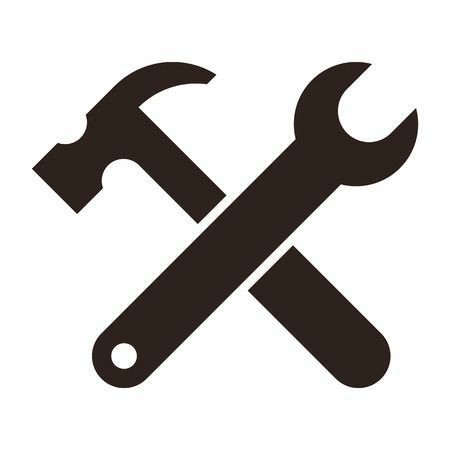 Our Design Services
Design Support
Research & consultancy
Trend Forecasting
Range planning
Tech packs
CAD/CAM design
New Construction Kit
Prototype Development
Our Sourcing Services
Pre Placement
Placement
Pre Production
Production
Final Inspection
Shipment
Vendor Support
Quality Assurance
Compliance & Ethics