Pre-placement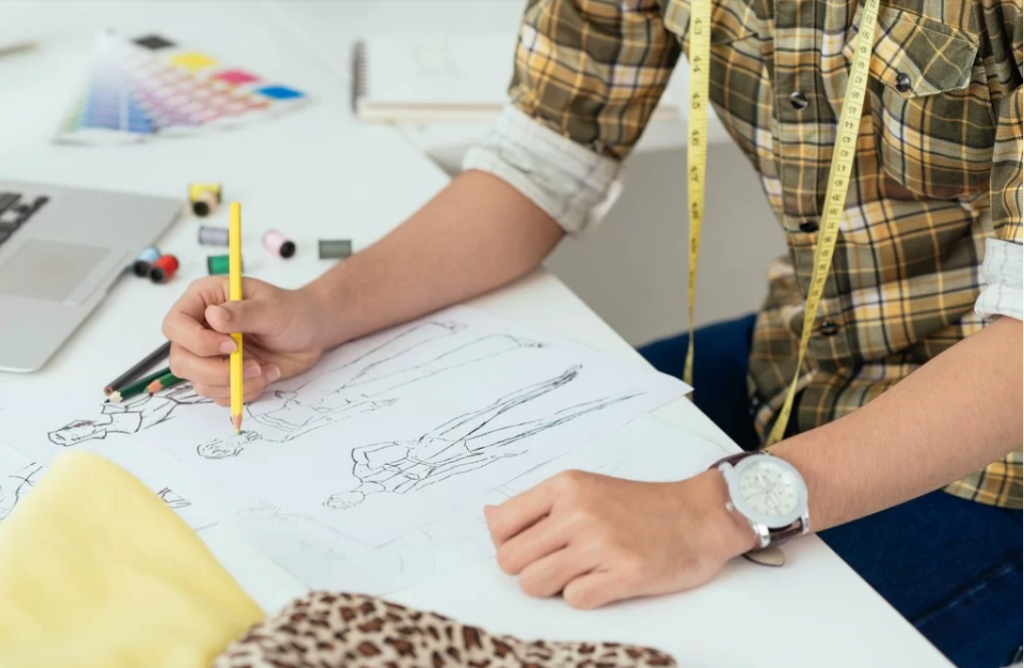 Drawing on years of strong market intelligence, we advise brands on the best placements and lowest priced solutions that meet their needs for innovation, quality and cost efficiency. Our solid network of brands and suppliers ensure Moda Foresto stays on top of the latest market information – a benefit we pass on to our clients.
Placement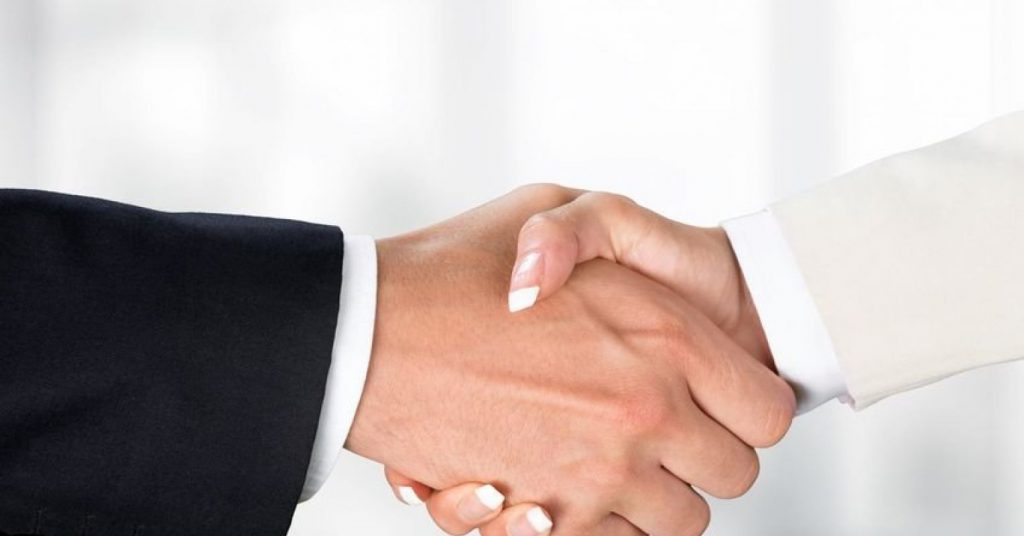 Moda Foresto uses proxy benchmarking to optimise COGS. We determine clients' needs and work with them to meet their requirements, while continuously tracking placement costs to ensure competitiveness. Our fact-based negotiations, focus on medium-sized suppliers and consolidated vendor base by category strengthen our bargaining power and thus ability to drive placements in the right regions. Because our supply chain takes into account the whole region, we can offer a holistic view of the overall market. Objective evaluations are built into our vendor selection process, including monitoring the supplier relationship to improve efficiency.
Pre-production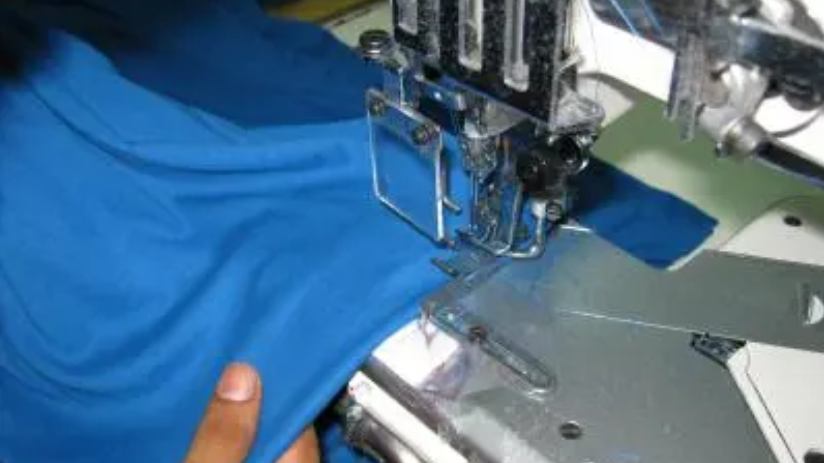 We ensure that all personnel involved in production understand the requirements of individual products and the expected level of quality. Before we agree on a start and shipment date, we first check on suppliers' readiness to proceed with production, including ensuring that all necessary materials for manufacturing and finishing the product are complete, correct, and accurate. We continuously monitor potential quality issues during bulk production to minimise wastage.
Production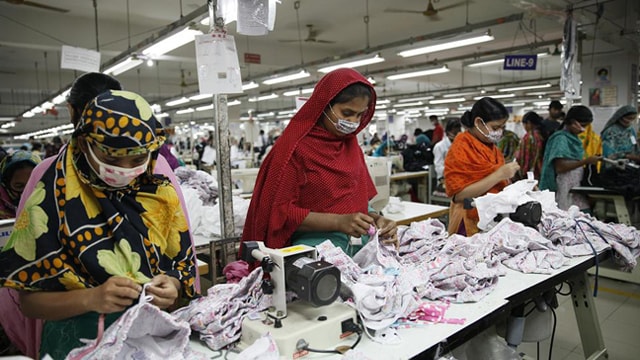 Moda Foresto will lead quality control and product sampling inspections during production. Should corrective action be needed, we initiate this either in the office or at the suppliers' premises. Local technical support teams perform additional services including fabric, finish and trims.
Final Inspection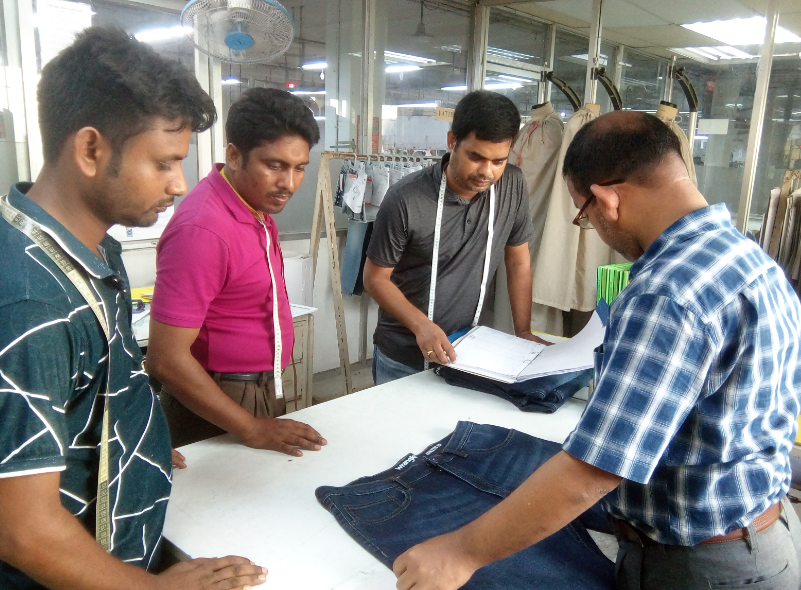 Final Inspection is performed to ensure that the product ready for shipment is of excellent quality. The inspection consists of a measurement check, a quality check to identify the number of defects in the sample and packing check. Each separate load/contract will require a pre-shipment check according to standard procedures for Acceptable Quality Level (AQL), based on the ISO Standard.
Shipment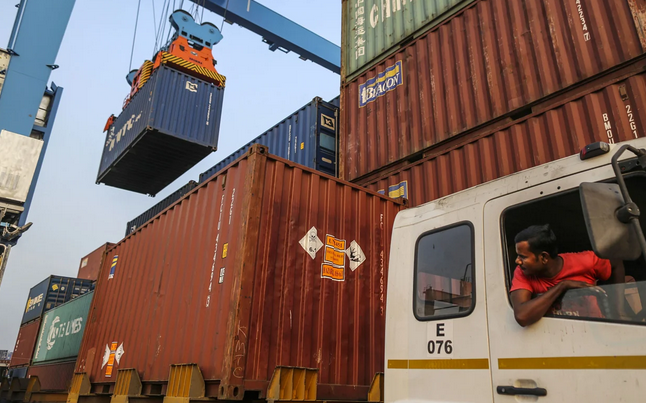 Our clients have the final word on pre-shipment quality inspections. Once the brand confirms that the quality fulfils their requirements, the finished goods are authorised for shipment to their final destination.