QUALITY ASSURANCE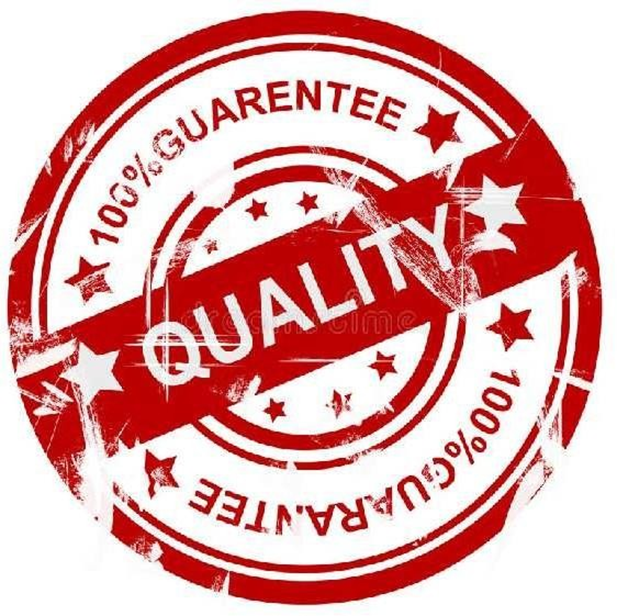 Moda Foresto takes pride in the integrity of its services  and products. Not only do we actively improve on our  quality assurance process in order to exceed brand  expectations, our agile organizational structure enables  us to implement and scale up best practices quickly and  efficiently.
As a unique intermediary who understands and translates clients' quality requirements, we ensure that our suppliers' standards are aligned with each product's goals. Every one of the regions in which we operate is evaluated for their level of product integrity from time to time. Where gaps exist, we work with suppliers to bring their processes up to code, through proactive quality issue resolution, QC/QA training and helping create viable self-auditing system.
Also, Provide 3rd Party inspections if buyer requests as  we have reputed labs on board such as ITS and SGS.
PRODUCT DEVELOPMENT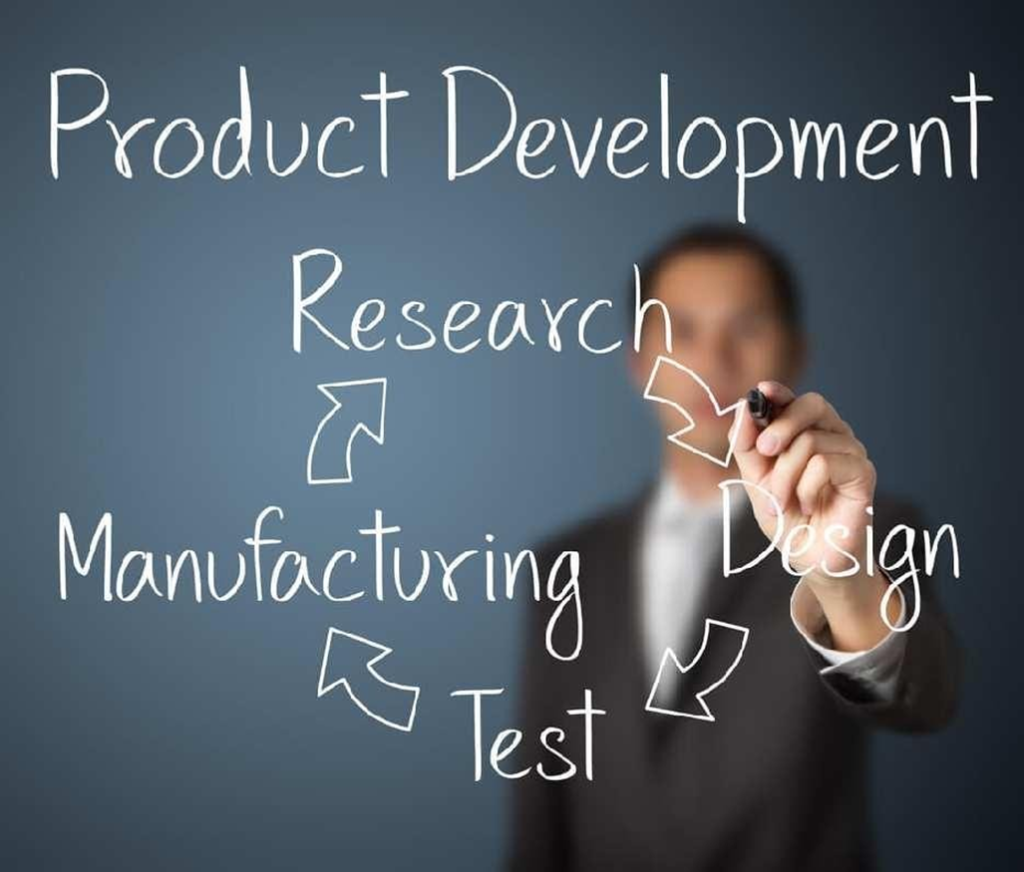 As an experienced sourcing agent, we harness our  keen insight into product trends and market  intelligence to best serve our clients.
When it is not possible to directly source a readily-available product  that meets client specifications, Moda Foresto is  prepared to assist in initiating product development. Our professional design & manufacturing teams are  capable of handling all aspects of the production life  cycle, from concept to delivery. Our region-specific  supply chains enable us to lead regional -level  development and negotiation, assuring our clients  with a centralized, well controlled production process