OUR CORE SERVICES
Pre-placement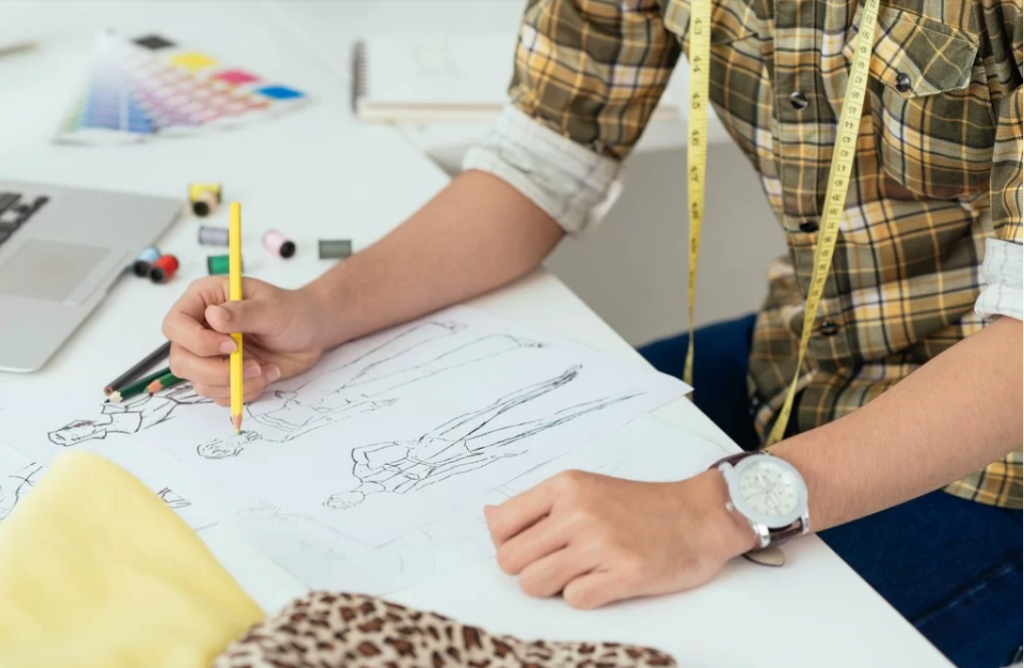 Drawing on years of strong market intelligence, we advise brands on the best placements and lowest priced solutions that meet their needs for innovation, quality and cost efficiency. Our solid network of brands and suppliers ensure Moda Foresto stays on top of the latest market information – a benefit we pass on to our clients.
Placement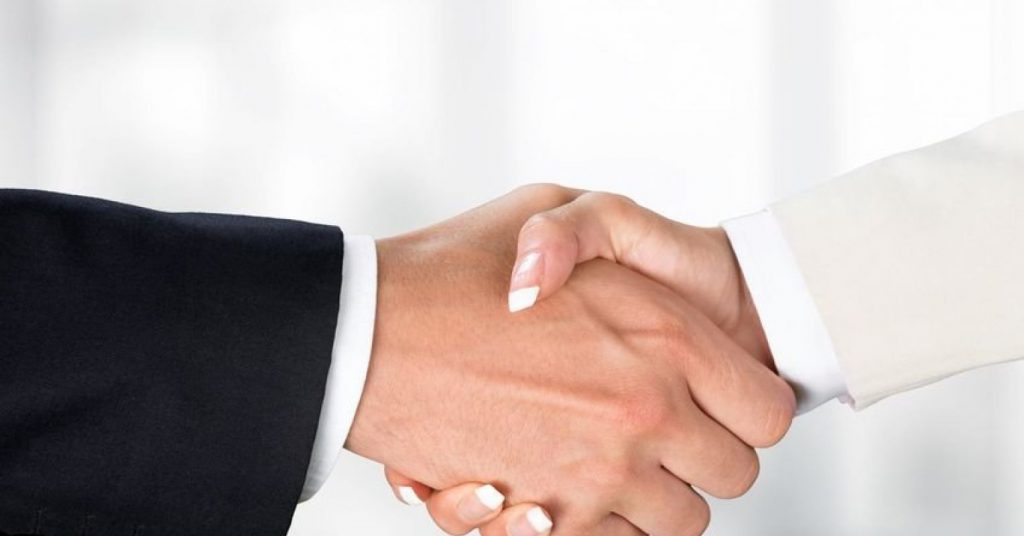 Moda Foresto uses proxy benchmarking to optimise COGS. We determine clients' needs and work with them to meet their requirements, while continuously tracking placement costs to ensure competitiveness. Our fact-based negotiations, focus on medium-sized suppliers and consolidated vendor base by category strengthen our bargaining power and thus ability to drive placements in the right regions. Because our supply chain takes into account the whole region, we can offer a holistic view of the overall market. Objective evaluations are built into our vendor selection process, including monitoring the supplier relationship to improve efficiency.
Pre-production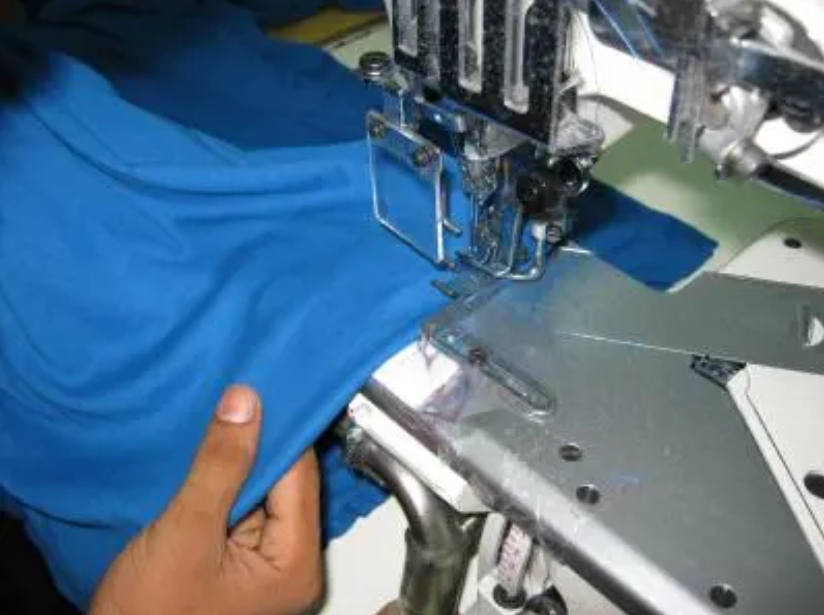 We ensure that all personnel involved in production understand the requirements of individual products and the expected level of quality. Before we agree on a start and shipment date, we first check on suppliers' readiness to proceed with production, including ensuring that all necessary materials for manufacturing and finishing the product are complete, correct, and accurate. We continuously monitor potential quality issues during bulk production to minimise wastage.
Production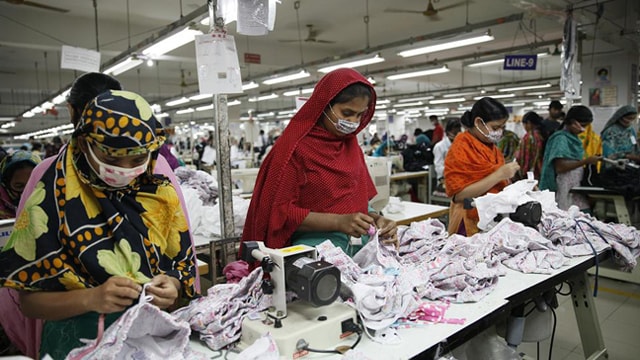 Moda Foresto will lead quality control and product sampling inspections during production. Should corrective action be needed, we initiate this either in the office or at the suppliers' premises. Local technical support teams perform additional services including fabric, finish and trims.
Final Inspection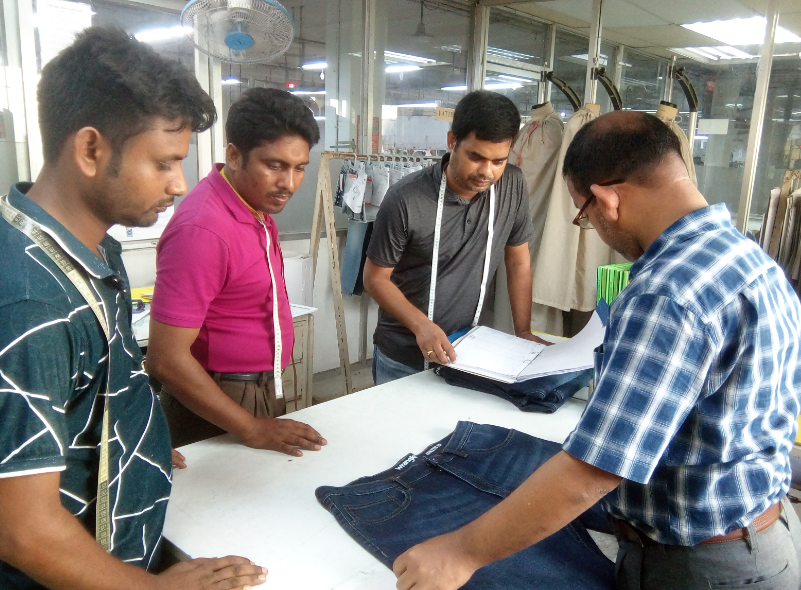 Final Inspection is performed to ensure that the product ready for shipment is of excellent quality. The inspection consists of a measurement check, a quality check to identify the number of defects in the sample and packing check. Each separate load/contract will require a pre-shipment check according to standard procedures for Acceptable Quality Level (AQL), based on the ISO Standard.
Shipment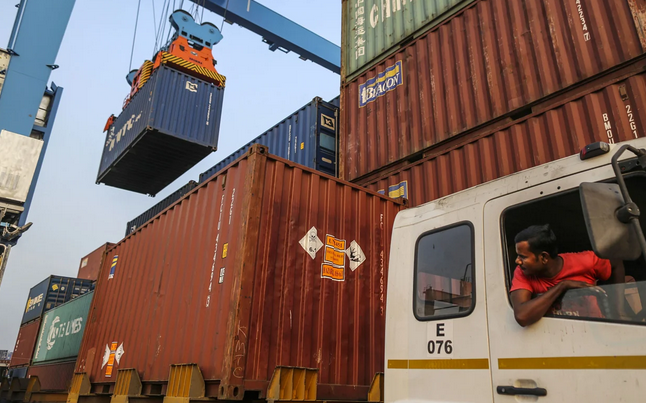 Our clients have the final word on pre-shipment quality inspections. Once the brand confirms that the quality fulfils their requirements, the finished goods are authorised for shipment to their final destination.
VENDOR SUPPORT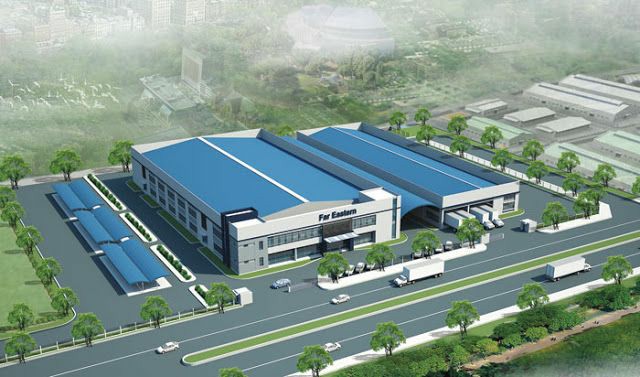 Our vendors – who form our source base around the globe – play a key role in our commitment to being the best supply chain network for our customers. We believe in building strong and sustainable relationships with our vendors. Our vendor relationship management systems have helped us in understanding and improving our vast global supply chain system. Our primary goal is to deliver the best possible sourcing with a keen eye on quality, time to market, and price. Our vendors are our partners in this goal.
Our vendor support initiatives include financing, quality and operational assistance, and compliance and ethics implementation.
QUALITY ASSURANCE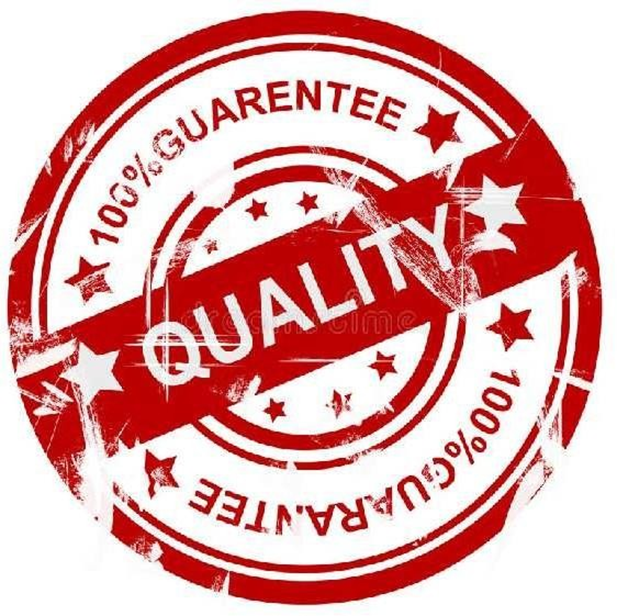 Moda Foresto takes pride in the integrity of its services and products. Not only do we actively improve on our quality assurance process in order to exceed brand expectations, our agile organizational structure enables us to implement and scale up best practices quickly and efficiently.
As a unique intermediary who understands and translates clients' quality requirements, we ensure that our suppliers' standards are aligned with each product's goals. Every one of the regions in which we operate is evaluated for their level of product integrity from time to time. Where gaps exist, we work with suppliers to bring their processes up to code, through proactive quality issue resolution, QC/QA training and helping create viable self-auditing system.
Also, Provide 3rd Party inspections if buyer requests as we have reputed labs on board such as ITS and SGS.
PRODUCT DEVELOPMENT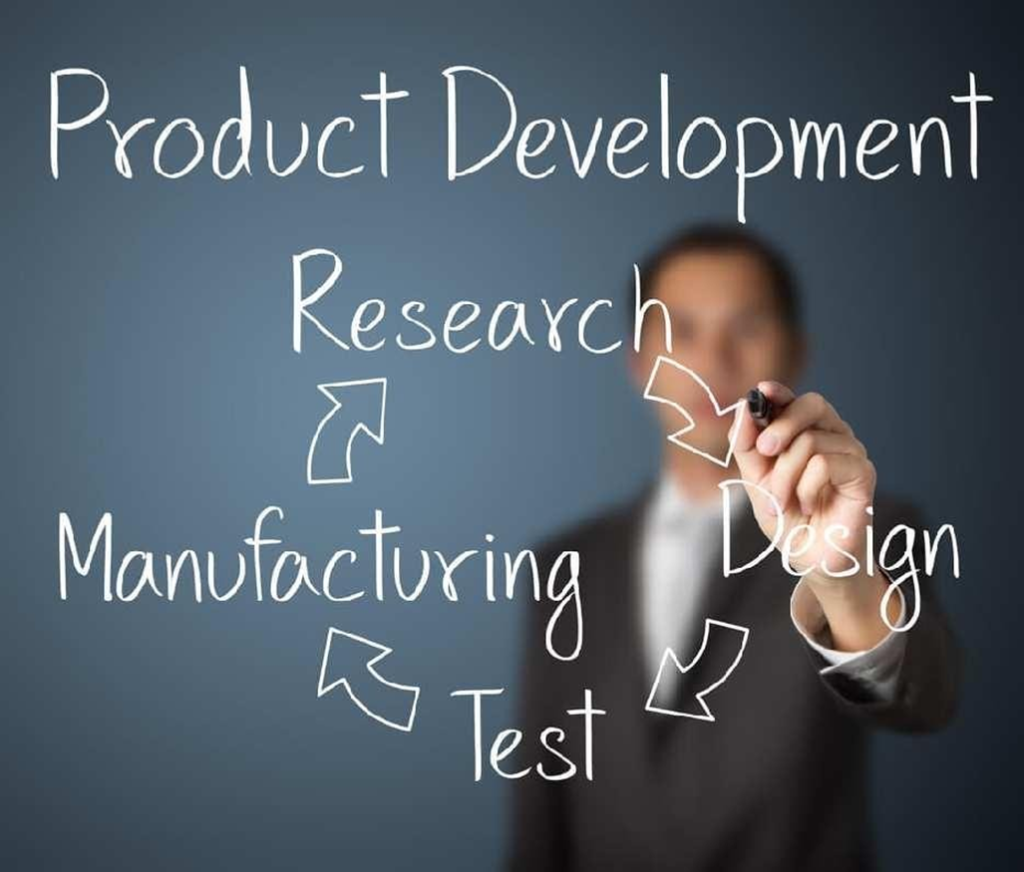 As an experienced sourcing agent, we harness our keen insight into product trends and market intelligence to best serve our clients.
When it is not possible to directly source a readily-available product that meets client specifications, Moda Foresto is prepared to assist in initiating product development. Our professional design & manufacturing teams are capable of handling all aspects of the production life cycle, from concept to delivery. Our region-specific supply chains enable us to lead regional -level development and negotiation, assuring our clients with a centralized, well controlled production process
COMPLIANCE & ETHICS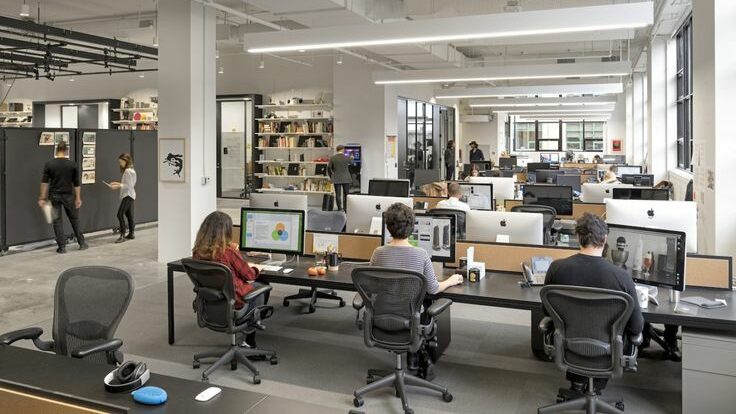 We are strong proponents of responsible sourcing and through a sustainable partnership with our vendors, we believe we can create a supply chain system that focuses on improving working and environmental conditions for factory employees around the world.
Dedicated global compliance teams specializing in vendor factory audits. Our teams conduct pre-audits, support the factory management to resolve non-compliant issues, and train staff at vendor locations
Our teams effectively interface between the brands and vendors to improve the overall level of compliance in factories
Dedicated teams to conduct surprise checks and ensure implementation of Moda Foresto's zero tolerance policy