Do you really understand the true cost of your shoe?
As standard synthetic footwear remains in landfills for years, thereby cause higher carbon footprints and harm our mother nature by intoxicating the marine life & tons of species on land which breed on such discarded stuff. We look forward to getting connected with people who can make others aware about the environmental concerns related to non-organic material used in manufacturing such synthetic footwear and the hazards of disposing of them.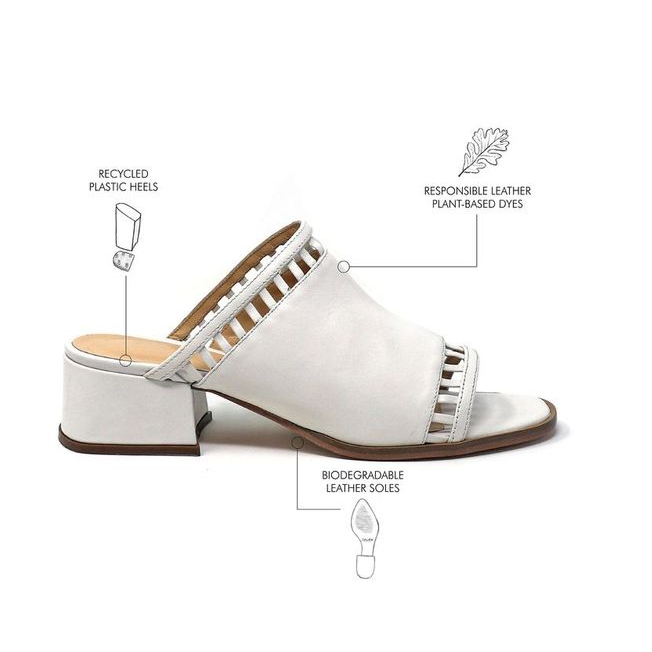 Our responsibly made products are PETA-approved vegan and GOTS Certified
Our responsible sourcing of raw material and fabrication of products is 100% cruelty-free, minimizing the environmental impact by utilizing the non-traditional, high-functioning materials; subsequently tailoring the products that happen to incur a lesser carbon footprint.