Our capabilities lie in our designs, sourcing experts, pattern masters and sewing tailors. Courtesy our designers, we are always abreast with the latest global trends, future forecast, upcoming brands, their design sensibilities and consumer approach towards them. This allows us to offer a wide range of industry leading product categories, consumers admire and engage with you for!
01. Design & Development

Our design team can successfully dissect brand aesthetics, handle various types of materials and create a wide range of customized options based on seasonal or annual trends. We also work hand in hand with the design team of our clients to conceptualise ideas. A team of pattern masters, CAD makers, garment technicians and craftsmen work together in the sampling department to understand production requirements and also create the initial
sketch of a product.
02. Sourcing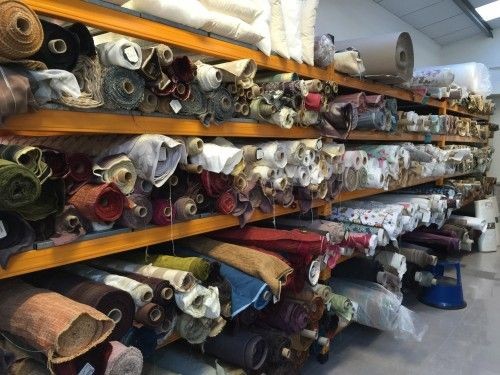 We work with some of the best tanneries, fabric mills and trim suppliers. We ensure sourcing of chrome free leather, recycled textiles and the best quality trims from across the globe. We
provide an array of options from Aniline and Napa to Nubuck and Suede in an assortment of colors from dark to pastel and fluorescent. Our textile options include fabrics ranging from 100% cotton & blends to silk and scuba, in a variety of printing techniques like foil, glitter, rotary and more.
02. Sewing & Finishing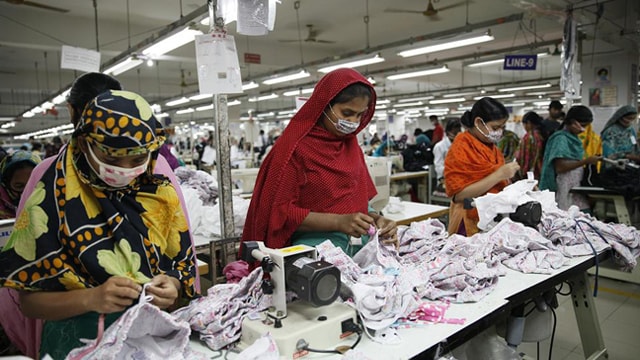 A well laid out production floor, skilled craftsmen and latest machinery set up by trained technicians make for a well-oiled mechanism that churns out products with precision and efficiency. We believe that systematic embedding of policies like taking care of labour laws, sustainable production practices and strict quality control cascades through the entire production chain enabling our products to end up in a better world.
03. Quality checks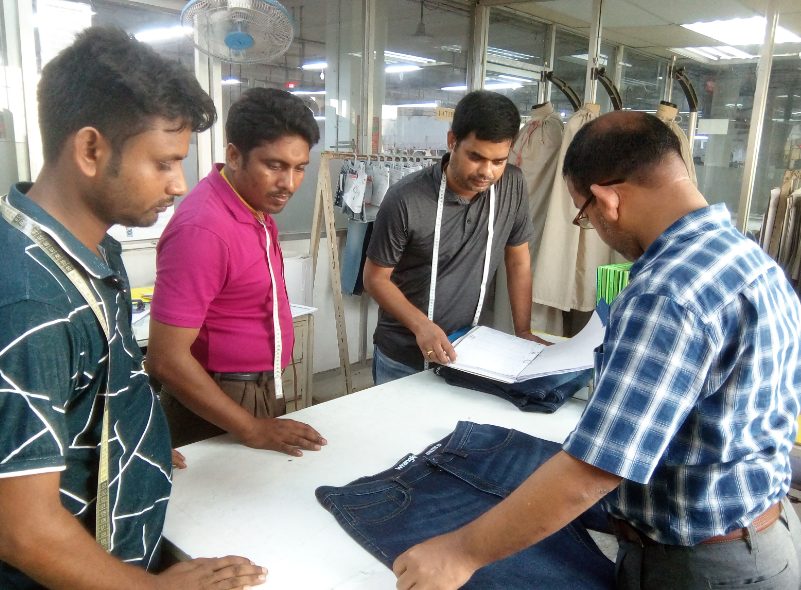 Our strict grading system and quality inspection ensures only standard products get packed for delivery. Defects are identified early and either rectified or weeded out at every stage of
production.